Christmas Carnival December
December 2 @ 12:00 pm - December 3 @ 5:00 pm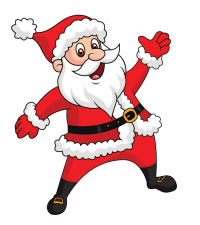 Christmas Carnival
Saturday, Dec. 2  &  Sunday, Dec. 3
This is an important community event.. We are hoping to help spread cheer and good will throughout OC Community in the coming holiday season!
Celebrate the arrival of the holiday season Downtown!
Trimper's Carousel Building (700 S. Atlantic Ave.) on the Boardwalk, Noon-5PM. Indoor rides open, children's games and activities, holiday gift shopping, live music, SANTA, pizza, hot chocolate. Free admission. $2 ea. for rides.
Discounts on Trimper Summer Rides and Season Passes.
Free parking on all city streets and lots.
For more information:
events@ocdc.org
Phone: 410-289-7739
Cell: 703-731-6515